Junior hockey creates a pathway to the NHL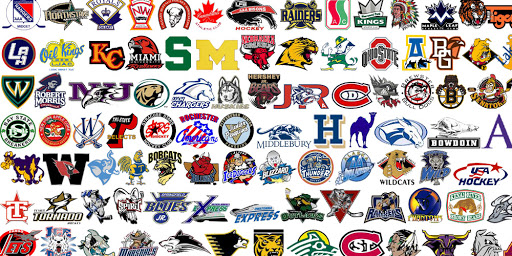 Many may have heard the term "Junior hockey" if you are familiar with the sport, but do you really know how it works and how it is the pathway to the National Hockey League (NHL)? 
To begin, junior hockey is a hockey program available to athletes from ages sixteen to twenty, and is one of the main ways players get recruited! This program is really special in the hockey world because it is worldwide. For example, the US alone has over 200 teams spread across 12 leagues. Junior hockey also includes an experience that no other program offers. You are able to travel with teammates and bond with new players as you experience a high level of play.  The on ice factor is only a small part of the whole experience as usually teams will have many off ice sessions, and will travel and bunk with each other when on the road for games. When traveling to a new state or new country to play for a Junior team, it's usual that you will be assigned a "billet" family. This family will act as your own family will provide you with transportation, a roof over head, and food, while you are playing for a given team. While living in billet homes, players are subjected to the same house rules as other teenagers.  This way of housing is the most popular for the tier 1 and tier 2 Junior players.
Getting drafted into the NHL from playing Juniors is the most common pathway to the league. NHL scouts will come to showcases and tournaments that have Junior teams and will scout and pick out the best ones. They will also look at stats of the players and highlights to see which players they need to fit their team. Although getting drafted to the NHL is extremely difficult, playing Juniors will get you the recognition that you need.
All in all, junior hockey is one of the most successful and best ways to get recognition and grow as a player who is looking to play professional hockey.