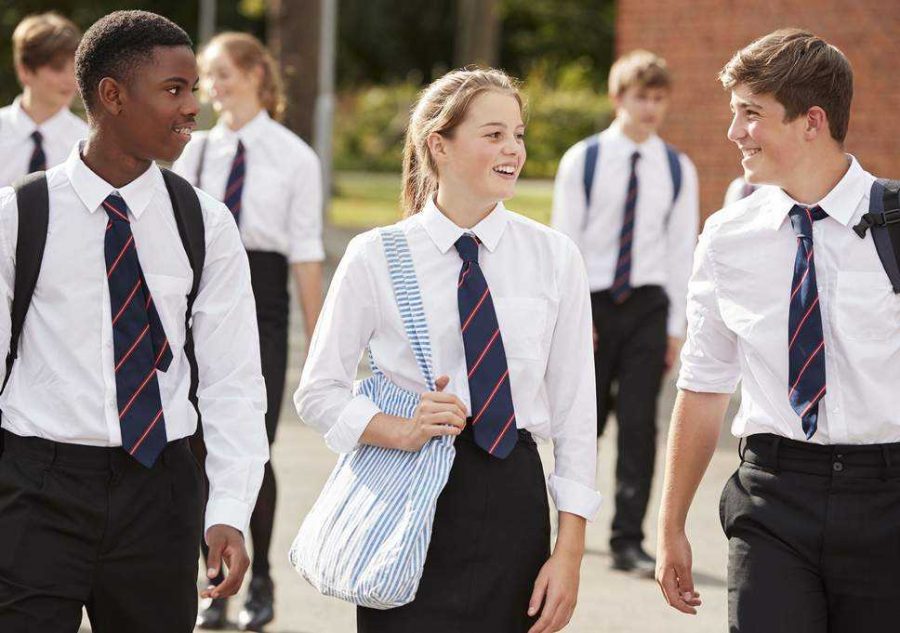 Sarah Attia, Writer
December 18, 2019 • No Comments
It's Friday morning and you're feeling really excited for school, but all the excitement goes away when you start to put on your dark, bleak, and itchy uniform. In many schools, both public and private, students are forced to...
Marisa O'Connell and Maya Balakumaran, Writer
January 8, 2020 • No Comments
Teen mental health is a problem that has been getting worse with time. According to the Teen Mental Health Organization, 1 in 5 young people have a mental illness related to anxiety...
Conservation for endangered animals is to die for
December 18, 2019
There are over 40,000 vulnerable to critically endangered...
Thomas Alva Edison Intermediate School

55

Oct 2 / Basketball

Loading ...