Is Amazon taking over the world?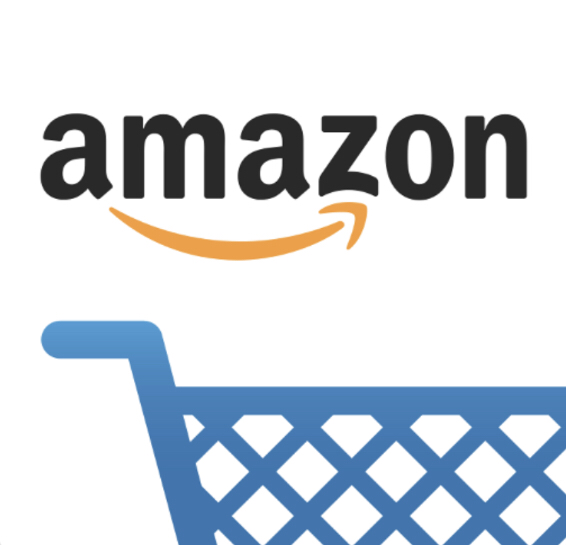 Amazon is a worldwide online shopping app that is extremely popular throughout the country. Almost everyone across the world uses Amazon as a useful shopping tool to buy the useful necessities they need. But, is Amazon a little too popular? Could Amazon not actually be the life saver of all shopping necessities?  
Ever since Covid-19 hit the United States, online shopping has been a huge life saver especially in the beginning of March when this all started. However, the most used and most popular online shopping website was Amazon. Amazon has been popular for so many years, but after people not wanting to leave their house it has been a convenience that has helped people buy their daily necessities. Although we all love shopping on Amazon, not so many companies love the idea of everyone shopping online. Amazon has already eradicated many companies and possibly could end up being more.  Some students and staff at Edison Intermediate School (EIS) believe that Amazon is still growing and could take over some major shopping outlets. "Yes, I do believe it will take up the majority of companies in the future because Amazon is growing and eventually people are gonna rely on Amazon with things they need. I myself have an addiction to ordering on Amazon and I just love it. Although people could lose their jobs easily like cashiers who do work in those businesses," said eighth grade student Olivia Lawrence. 
Eighth grade guidance counselor at EIS, Mrs. Kerri Webster explained, "I do believe Amazon will take over many companies. I also love to order on Amazon. Depending on the circumstances of my life at the time…sometimes it's just much more convenient to shop online when I know exactly what I want or need.  I do also love to just meander around a clothing or housewares store and shop in person. I do fear that many people will become unemployed because of Amazon taking over so many companies…but I would imagine, as Amazon continues to grow, so will the number of employment opportunities with them.¨
 There are pros to online shopping: You don't even have to get out of bed to shop. It's easy to compare prices without having to run around the store,  and not having to have a sales person breathing down your back is also a benefit sometimes.  There's also no waiting in line, no commute to the store, more chances for discounts, and having the ability to easily switch stores at your fingertips by switching tabs instead of driving 30 minutes to the closest shopping mall.  However you can't try on clothes, have to wait for items to ship,  online transactions carry more risk than in person purchases, having to pay extra for the item to ship, and it's harder to figure out what size you are unless you had shopped in person for a particular brand.          
Evidently, shopping online has been a convenience to many, but it's not without its risks.   Here are some more students and staff from Edison Intermediate school to share their thoughts on online shopping.  "Before the pandemic I loved shopping in stores. I would always go to the mall and to the little downtown shops. After COVID hit, I've limited myself going into certain stores and mainly shop online, which is why I feel that Amazon is good in certain situations," declared eighth grade student Danae Murphy. 
"Before COVID hit I would always love shopping in person, but I started shopping online at mainly Amazon because it has everything," stated Assistant Principal Mrs. Marsh. 
As you can clearly see many people's online shopping habits have changed ever since COVID-19 has hit and Amazon has been taking over many in-person companies and even other online shopping websites. This  leaves us to thinking Amazon possibly takes over other companies? Will it start dying down once this pandemic has gone? Those are definitely some questions that we still need to figure out while we slowly get through these hard times.