Taylor Swift surprises Swifties with Evermore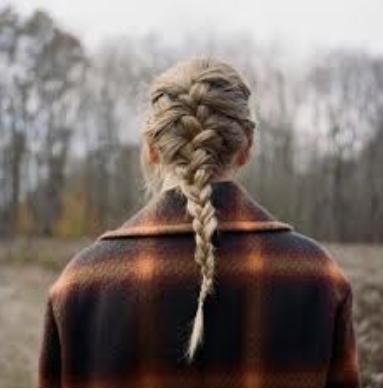 Evermore was one of two surprise albums this year from singer-songwriter Taylor Swift, uncovering new stories and themes in her music. Evermore is Taylor Swift's ninth studio album. The album released on December 11th, 2020 has received 220 million streams world wide. Her album topped billboard charts with 329,00 total sales.
Swift has released albums with various genres in the past, whether it be country or pop, but this album is considered to be alternative. Evermore is the sister album of her other surprise album Folklore which was released five months ago. The album also includes many duets from different popular singers like HAIM, and Bon Iver.
Swift's fans, also known as Swifties, have been overjoyed with the new influx of music. Taylor Swift also surprised Swifties with a deluxe version of the album with bonus songs; It's Time to Go; Right Where You Left Me, and lyric videos. In a Variety interview Taylor Swift said, "My world felt opened up creatively…There was a point that I got to as a writer who only wrote very diaristic songs that I felt it was unsustainable for my future moving forward. So what I felt after we put out 'Folklore' was like 'oh wow, people are into this too, this thing that feels really good for my life and feels really good for my creativity." 
One of the most popular songs from the album, Champagne Problems was written based off of the singers love for sad songs and heartbreaking lyrics. After listening to the album, we can agree with the rest of the fans the Champagne Problems was the star of the album followed closely by Coney Island. The album definitely reflects the singer's talents as a singer as well as a songwriter with the intricate and original lyrics that the audience can easily relate to. We would recommend that anyone who is looking for inspiring songs that they can not only cry but also dance too listens to Evermore.