Class of 2020 missing out on important events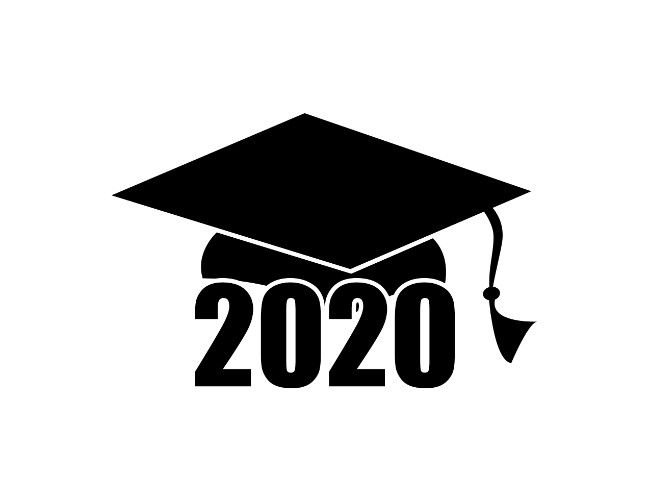 On May 4, Governor Phil Murphy of New Jersey announced that public and private schools would remain closed for the rest of the school year due to the coronavirus. Many parents and students were shocked at this announcement, but it seems that this would affect the Class of 2020 the most. They were going to lose their senior year, as well as other events they should have been able to experience like prom and a graduation ceremony.
Many of these seniors have responded by voicing their opinion on different media platforms. Bella Dunphy, a senior at Florence Township Memorial High School, recalled, "Sometimes I will just stare at my ceiling and cry. my whole senior year was ripped from me, and I didn't even get to say goodbye."
Parents and teachers have also shared their opinion regarding this issue. Mrs. Alexandra Boutsikaris, sixth grade Language Arts teacher at Edison Intermediate School (EIS) responded, "I know that there is so much to look forward to in the last quarter of senior year. Students are missing out on Decision Day on May 1st, promposals and prom, awards assemblies, and possibly graduation. This is a time for them to be celebrating their achievements over the last 12 years of hard work, and they are missing that. They are also missing valuable time with their friends at school before they leave for college in the fall."
Some schools and students even tried to do a "virtual" graduation ceremony on Zoom, games, and other social media platforms. Some people have even joined online gaming servers for their virtual graduation. On Wired, they describe one of these servers on Minecraft. "Here, more than 1,000 graduates of the class of 2020 from over 400 schools will receive their diplomas during a ceremony hosted on the gaming platform Minecraft."
With all this commotion about this virus going on, it's no wonder that many people are upset. People believe that this final year was something that just disappeared. New Jersey Advance Media stated, "Up until now, their entire lives were building toward a few glorious weeks that every teen movie promised would be unforgettable. Instead, they've been marooned at home to watch as time seems to slowly run out on the ending they always imagined."
About the Writer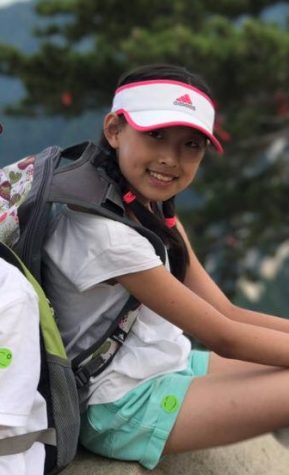 Chen Yang, Writer
Chen Yang is the one of the writers for the Edison Insider. Besides participating in the Journalism class, Chen plays violin for the New Jersey Youth Symphony...