Procrastination and productivity battle it out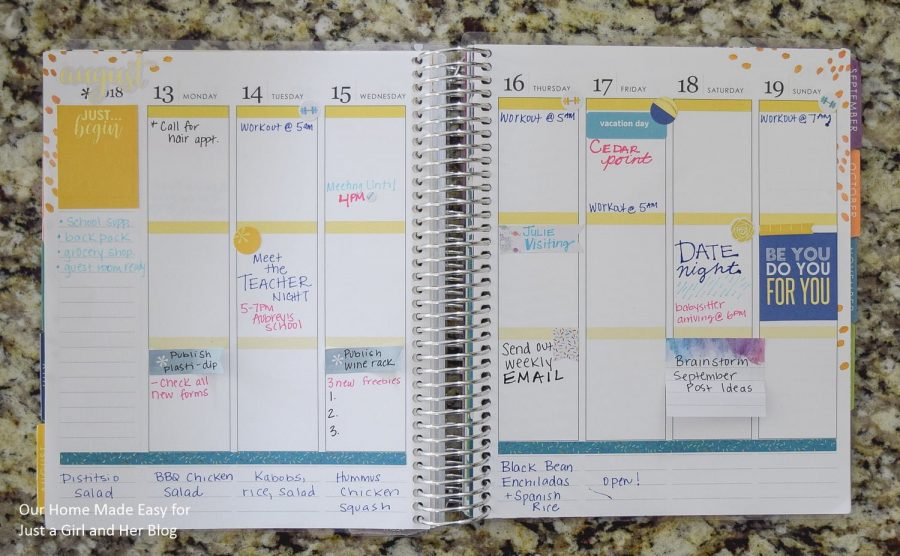 During the Covid-19 Quarantine, is productivity more prominent in a set schedule or in personalized agendas? 
The Covid-19 pandemic has closed almost every school in America including the ones here in Westfield. Schools across the U.S. have resorted to remote learning but students and teachers alike have very different views of distance learning. As stated in the New York Times article What Students Are Saying About Remote Learning, "They told us about all the things they miss about going to school: their friends, teachers, sports, extracurricular activities, even 'the loud and crazy lunchroom.' But some students have discovered that they enjoy getting to work at their own pace, set their own schedule and be free from 'the stressful environment of school."'
Students and teachers now have the option to personalize their own work schedule and create their own work habits in light of the country wide shutdown. Although people can complete their work whenever they want, there is always a lack of motivation. According to Owen Midgette a student in Norfolk Virginia, "'There also seems to be a lack of motivation for me now to accomplish tasks. At school, we were given an hour and a half each day to get work done in class, but now I keep pushing assignments back until the last second."'
Some students like Grace Kim, an eighth grade student at Edison Intermediate School (EIS), do have set schedules and have reported that the schedules help them get their work done. Grace's schedule only consists of a list of all of the work she has for the week with check boxes next to them, and she said that it helps her greatly. Grace stated, "For remote learning there's nothing to do for the entire week, so I feel like I have a lot of time. Having a set schedule does motivate me to get work done because it reminds me of all the work I have to do for the week."
Other students who don't have set schedules also reveal that there is a lack of motivation. Although they report having a lack of motivation, it seems that people with a schedule feel slightly more motivated. Eighth grade student at EIS Emma Clark revealed, "I feel that remote learning is harder than I thought it was going to be. It is hard for me to stay focused and finish all of my work on time because with it all online, you have time to make yourself do it."
It seems that most people no matter the age are more productive with a schedule. You can find that many people have actually developed schedules of their own during this pandemic. Seventh grade Language Arts teacher Mr. Marc Lazarow said he is nowhere near as productive without a schedule. Mr. Lazarow disclosed, "When I don't have a schedule, I definitely procrastinate and waste time on tasks that are unnecessary."
About the Writer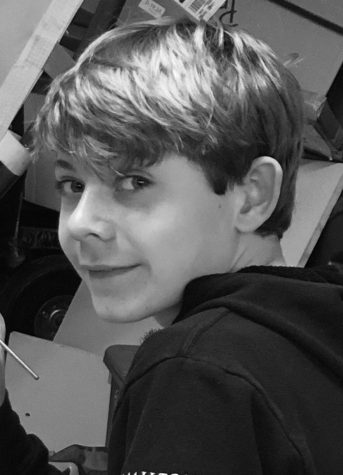 Avery Keith, Writer
Avery Keith is a journalist for the Edison Insider. When Avery is not spending his time writing, he plays soccer for the UCFC Premier as center defensive...