Facetime has never been so helpful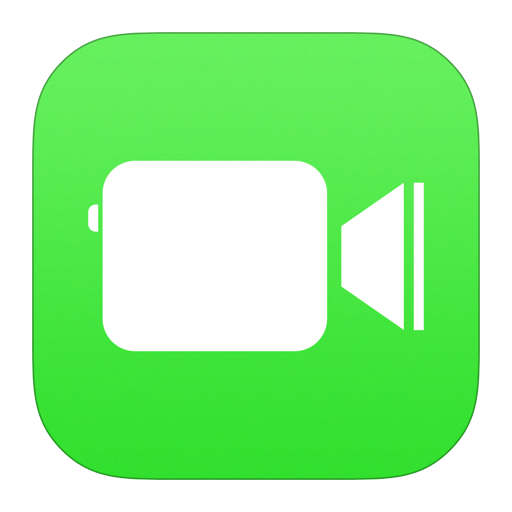 Have you been wondering how people have been staying sane during this quarantine? The answer is by keeping connected to their friends and family the best way they can.
Furthermore, according to Verizon video game usage has gone up 75% since quarantine started. This is not surprising because it is a way for kids to talk and play with their friends because they cannot do that nearly as much because of quarantine. Stephen Edwards, eighth grader at Edison Intermediate (EIS) school explained, " I have been playing a ton more video games because it is the only way that I can talk to my friends every day."
In addition, a lot of people, not just teenagers have been facetiming their friends and family. For example, Mrs. Corinne Varhley, Physical Education teacher at EIS stated, "I have three little nephews who I haven't been able to see, as well as my parents, so we've been facetiming a lot. It's been especially tough not being able to see my family or having the freedom to do so. I've driven to their house and seen them from a distance, which is better than nothing.  I know that social distancing is for the greater good to protect us, so we just have to hang on a little longer."
Grace Kim, eighth grader at EIS said, "I'm allowed to go on walks with my friends as long as we are six feet apart. I also have to carry hand sanitizer."
Additionally, going on bike rides and walks seem to really help people keep in touch with their friends because it is nice to see their face without a screen in front of it. 
As far as school goes, working online school seems to be a split topic. Some students love it even though they can't see their friends, and some kids just want to be back in school. Are people are starting to have more appreciation for school? Elianna Cestero, senior at Westfield Highschool said, "It makes me appreciate school more because it makes me realize how much I enjoy my teacher and the kids around me, not just my best friends." 
Also, a lot of people may have thought that they appreciated their friends, but they realized that they don't appreciate them enough because of this quarantine. Eighth grader Makenna Reed explained, "You don't realize the effect of not seeing your friends every day."