Online school affects students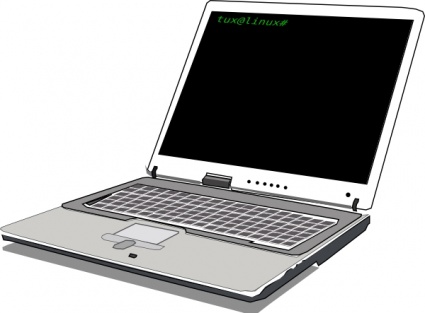 Due to the pandemic that's sweeping the world, students have been made to participate in school online. The question is: How do students feel about it?
 On March 13, 2020, students were told that they would be quarantined for the next few months. Some students were happy and others were not. Online school uses Google Classroom and a video calling app called WebEx as the primary source for communication between teachers and students. Teachers will post assignments on Google Classroom which students will then complete and turn in.
Online school Is an amazing resource for students because they are not allowed to go to school. However, could it be too difficult for students to learn without all the resources in a classroom, and having access to their teacher face-to-face? Here is one student's opinion. "I prefer online school assignments because I have more time to do them," said Edison Intermediate School eighth grader Luisa Miranda. 
Luisa added about the benefits of regular school, "I do like regular school because I get to see my friends."