Lovin' from the oven!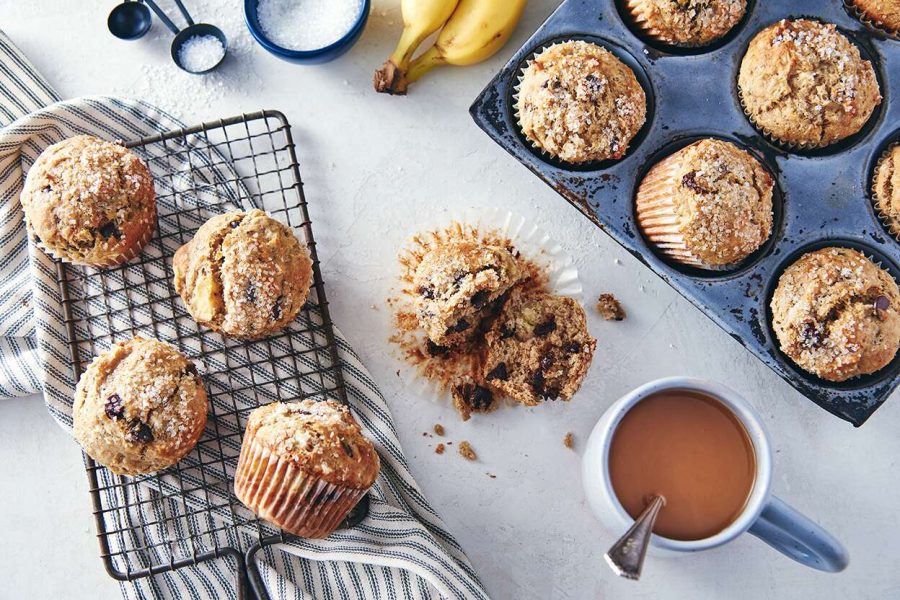 Baking is a great way to relieve stress and have a great time! During this quarantine we are not left with much to do to keep busy, but one thing that can benefit us in many ways is… baking! Baking can give us something to do, something to eat, and as Mrs. Amanda Gant, Edison Intermediate School (EIS) orchestra teacher, believes, "controlling things when things feel out of control."
To begin with, baking can be something that can bring families together during a very scary time. Since most everyone is spending everyday inside with their families, there are not many other options for things to do together. Baking is very interactive based on what you create. With cookies, you can make different shapes and with cupcakes, you can decorate and frost differently. EIS nurse and health teacher Mrs. Martha Fico has personally enjoyed being able to bake and cook. She said, "I bake with my son because it brings a family closer."
Baking can also be used as a great distraction to get one's mind off of something and focus only on what they're creating. According to Edison Intermediate School French teacher Ms.Brittany Hillier, "Baking is good for distracting oneself during such a nerve-racking time."
Ms. Hillier added that even beginners can start during quarantine when they have the free time because they can use a store-bought mix. She declared, "Baking gives you an activity to do. You can make something new each week and have something to look forward to."
She continued with more tips on being a beginner in the kitchen, "I would go with something easy right now so you can do like box recipes to start with. If you're not looking to start anything from scratch it'll be easier."
Although many people see baking as a challenging and difficult skill, it is a simple and fun hobby that anyone could begin. Edison Intermediate School sixth grade history teacher Mrs. Caitlin D'Angelo provided some helpful tips for those new in the kitchen, "Baking is fun and rewarding.  Don't be intimidated by the multistep recipes. And if it doesn't turn out how you thought, try again or find a new recipe. There are tons of recipes out there!"
About the Writers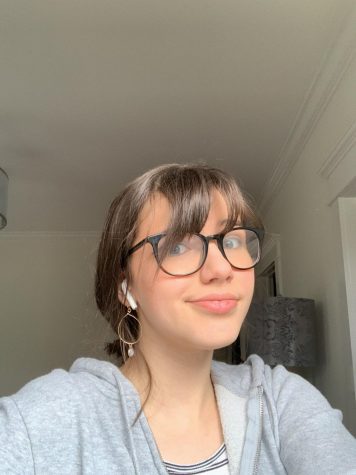 Amelia Katz, Writer
Amelia Katz is a writer at Edison Intermediate School. She enjoys spending her sunny days biking and skateboarding. She also likes to sew when she feels...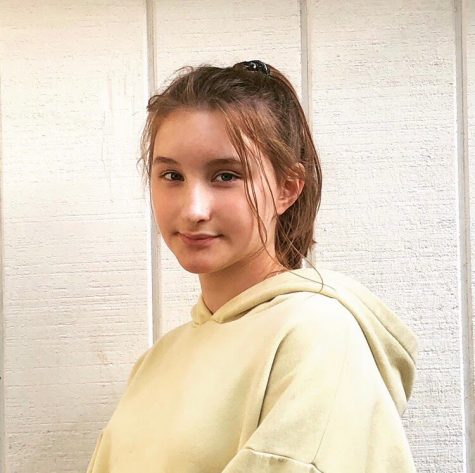 Genna Gauthier, Writer
Genna Gauthier is a writer for the Edison Intermediate School newspaper and an eighth grade student of EIS. Outside of Journalism, Genna enjoys playing...