A new normal returns in 2021 
How have you handled this year full of change? Many individuals have struggled with the option: should they go remote or in-person? There are many benefits and disadvantages to being remote or an in-person student. Being able to sleep in when remote or seeing your friends when in-person, many wondered which option students and teachers at Edison Intermediate School (EIS) preferred.     
To start, some students handle using technology better than others. A couple of students do not enjoy using technology while some find it better for them. Students' time on the screen has risen since the COVID-19 pandemic first began. The increase in students' screen time is a direct effect of children learning online for most of the day. As a result, students have taken matters into their own hands by purchasing blue light glasses to protect their eyes. Eighth grade student Liam Morris explained, "It's a lot easier to do work on the computer, and I get my work done faster." 
Edison Intermediate School teachers are working diligently to make remote learning a better experience for students. "Breakout rooms are really fun. Doing more of them would be better," eighth-grade student Ella Reed commented.
 Additionally, some teachers find it difficult to communicate through a computer screen. However, teachers have unique ways of communicating with students who are remote full time. Sixth grade Language Arts teacher Mrs. Sandy Boutsikaris shared, "It's not difficult to communicate online. Sometimes people have tech issues that prevent us from talking. But they use the chat, other devices, or we meet at a time after school." 
Furthermore, students have now been informed they will now be coming back for full five days a week in person. This is a lot to now adjust to since students have been accustomed to a hybrid schedule. Coming back to school will give students more social time and less time on the screen. Seventh grade student Megan added, "I think we will learn better and we could have better relationships with our teachers."
To add, students' lives will be drastically different by coming into school five days a week. Individuals have adjusted to life with a global pandemic, and they are now being forced to transition again. Eighth grade student Amanda Williams described, "I think it will be hard to wake up early every day. It's also going to be hard to prepare my stuff every night for school."
About the Writers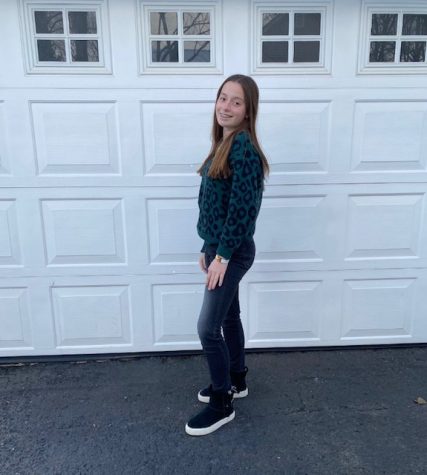 Cassie Solomon, Writer
Cassie Solomon is a writer for the Edison Insider. Outside of Journalism, Cassie enjoys playing volleyball and field hockey. In addition, Cassie spends...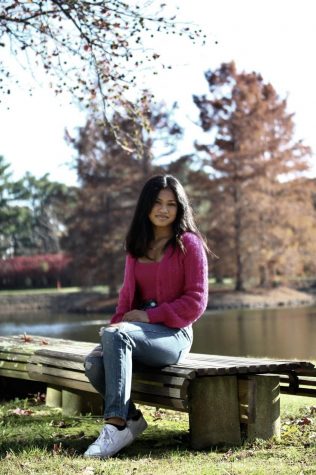 Hannah Ramdath, Writer
Hannah Ramdath is a writer for the Edison Insider. Outside of journalism, Hannah plays volleyball for the EIS eighth grade girls team. In her free time,...